Taking a digital photo of a very fast creature isn't easy. By the time the camera records the photo, often the creature is no longer in the frame. Below are a couple of attempts taken here by a family member this past weekend.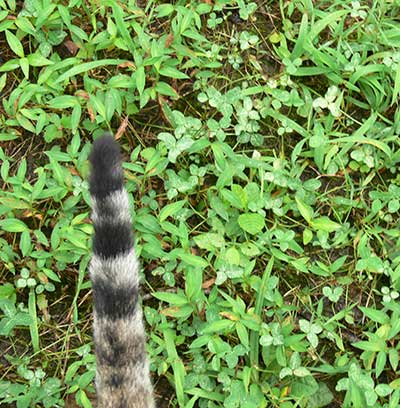 Here's another try: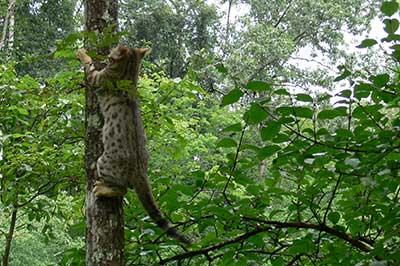 Quite a few of the images just showed leaves. :) (Photos of course used with permission.)
-- OneTahiti
Lost Medicaid Funding
To date, the failure to expand Medicaid / TennCare has cost the State of Tennessee
?
in lost federal funding.
Brother Websites
Other "Views":
---
Local Interest:
---
Folks that Help:
---
Progressiveness:
---
Local News Media:
---
Local Government:
---
Candidates: