The West Roane County Volunteer Fire Department cordially invites you to our Open House Saturday, October 13, all day, at Station No. 1 on Pumphouse Road near Rockwood.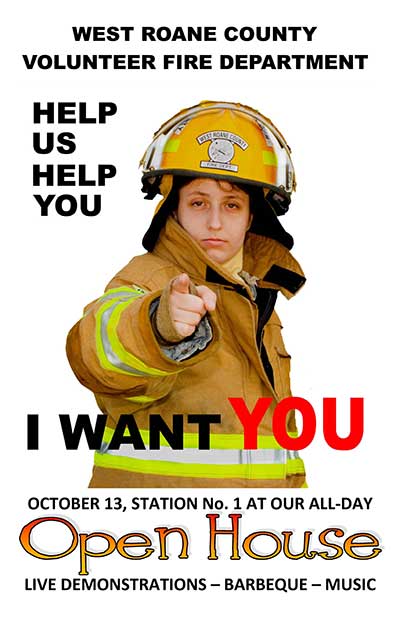 See your DONATIONS in action!
Live Burn Trailer – Training Demonstration: Live Fire Training starts at 9 AM! Firefighters should attend.
Extrication Equipment Demonstration
SCBA (Self Contained Breathing Apparatus) – Our new refilling station
First Responder Demonstration
Also:
Barbeque, Refreshments, and live Bluegrass Music
The blue fluorescent street number signs will be available.
For more information, contact information, map, etc., see: (link...)
FREE! Download the above color poster, size 11"x17" ("tabloid") in PDF format (268kb): (link...)
Lost Medicaid Funding
To date, the failure to expand Medicaid / TennCare has cost the State of Tennessee
?
in lost federal funding.
Brother Websites
Other "Views":
---
Local Interest:
---
Folks that Help:
---
Progressiveness:
---
Local News Media:
---
Local Government:
---
Candidates: