The Tennessee Aquarium Christmas Tree is in house powered by Miguel Wattson. Miguel happens to be an electric eel.
Flashy fish: electric eel powers Tennessee aquarium's Christmas tree
Special system connected to Miguel's tank enables his naturally-occurring shocks to power strands of lights on a nearby tree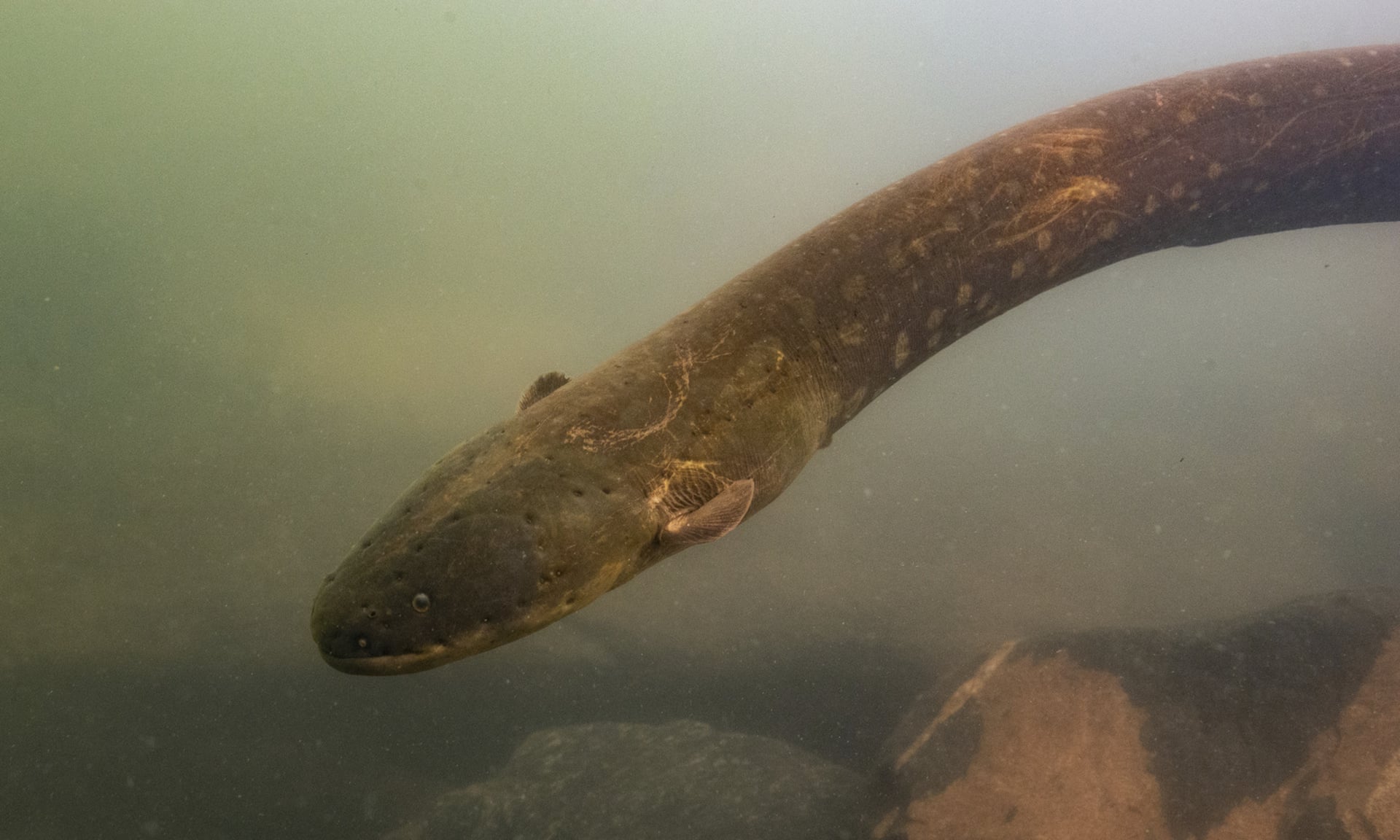 Lost Medicaid Funding
To date, the failure to expand Medicaid / TennCare has cost the State of Tennessee
?
in lost federal funding.
Brother Websites
Other "Views":
---
Local Interest:
---
Folks that Help:
---
Progressiveness:
---
Local News Media:
---
Local Government:
---
Candidates: