Yeah, your football team is worse than anyone could possibly imagine (unless you've been paying attention to the athletic department's stunning incompetence at everything except raising money and paying it to coaches who don't work there any more), but here is something really cool that UT did!
Tallahassee Elementary School teacher Laura Snyder says it was college colors week and the student wanted to represent his favorite team – Tennessee – but he didn't have a Vols shirt, so he made one.

Snyder said the child was bullied for his homemade shirt so she posted the photo on social media in the hopes of getting him an official Vols shirt.
Not only did UT fans send him a bunch of official gear, the University itself made his design an official shirt with a portion of theproceeds going to an anti bullying campaign.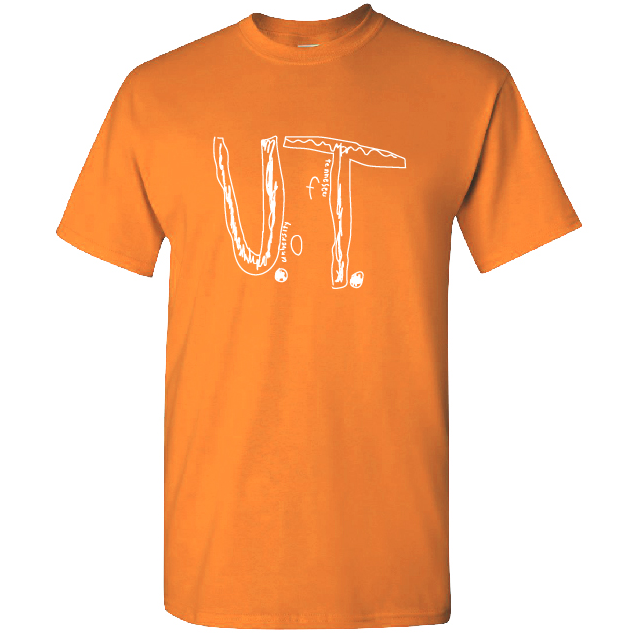 (link...)
Lost Medicaid Funding
To date, the failure to expand Medicaid / TennCare has cost the State of Tennessee
?
in lost federal funding.
Brother Websites
Other "Views":
---
Local Interest:
---
Folks that Help:
---
Progressiveness:
---
Local News Media:
---
Local Government:
---
Candidates: