Looks at this and tell me what you see?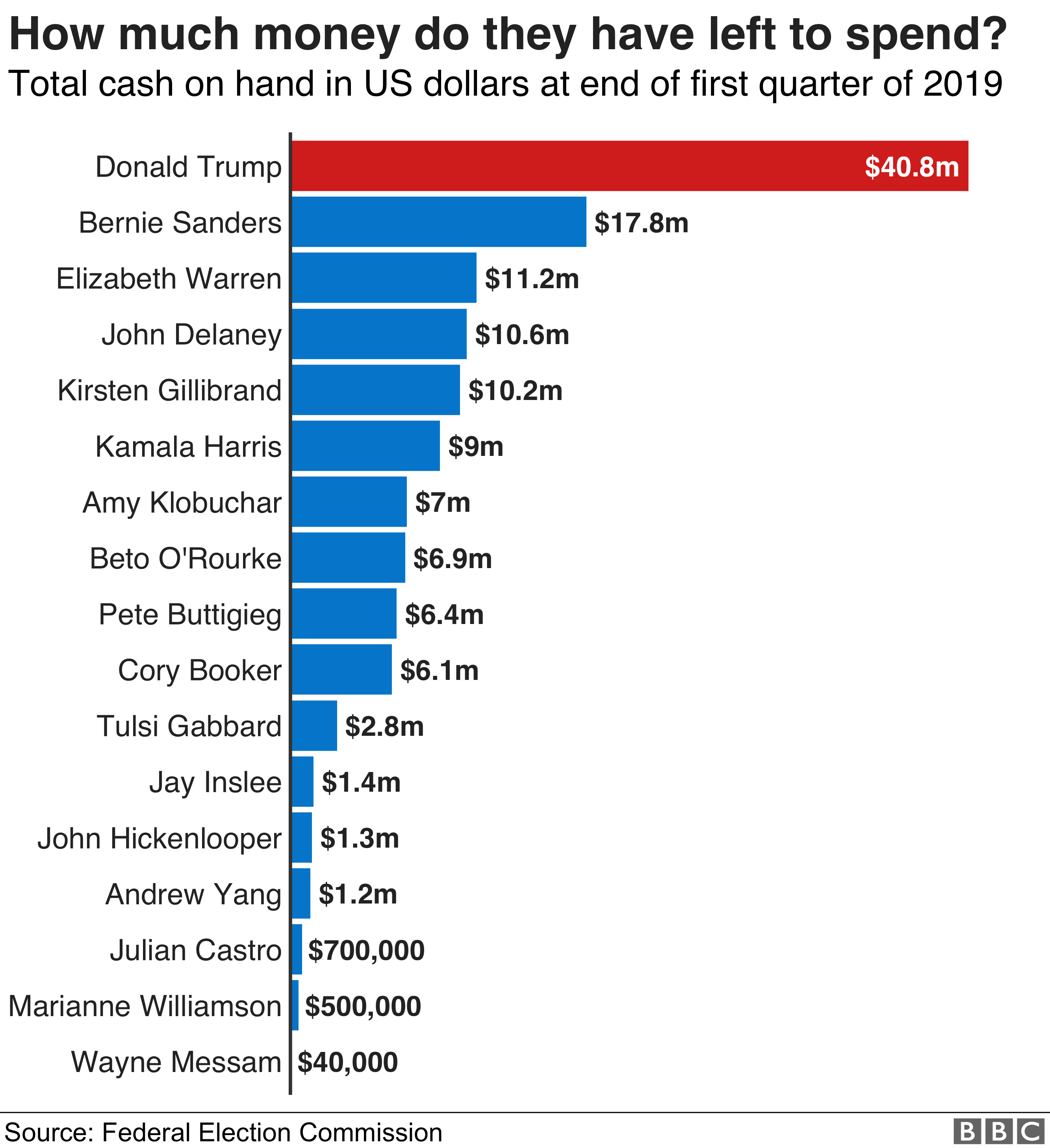 I see that Democrats have $90 million, over two times the money that Trump has, with the majority coming from small donors. No if they can somehow target Trump instead of each other.
Lost Medicaid Funding
To date, the failure to expand Medicaid / TennCare has cost the State of Tennessee
?
in lost federal funding.
Brother Websites
Other "Views":
---
Local Interest:
---
Folks that Help:
---
Progressiveness:
---
Local News Media:
---
Local Government:
---
Candidates: