We have beautiful native trees and shrubs. Use natives in landscaping for a healthy yard ecosystem.
Insect-eating birds that depend on the availability of high-calorie, high-protein cuisine — namely caterpillars and spiders — during the breeding season to feed their young are finding the menu severely lacking in backyards landscaped with even a small proportion of nonnative plants... This reduction of food availability has led to a decline in the breeding success and population growth of the Carolina chickadee, the study found.

"Landowners are using nonnative plants in their yards because they're pretty and exotic, they're easy to maintain, and they tend to have fewer pests on them...But it turns out that a lot of those insects they see as pests are actually critical food resources for our breeding birds. For landowners who want to make a difference, our study shows that a simple change they make in their yards can be profoundly helpful for bird conservation."
Recommended Native Plants for Tennessee
Glad to see cucumber tree on the list. This is a classic yard tree much used for landscapes back in the day. It's native to Roane County, one of several magnolias that are!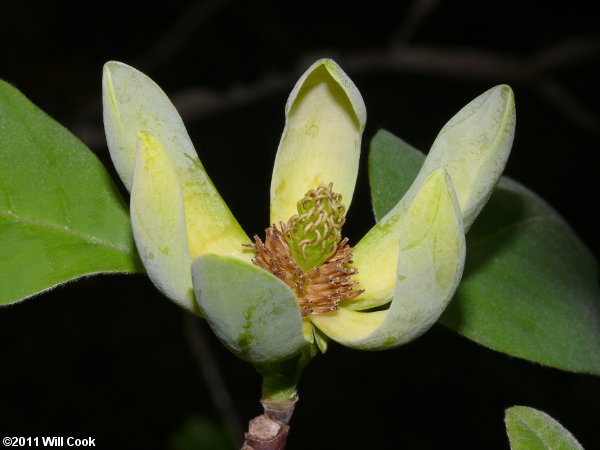 Lost Medicaid Funding
To date, the failure to expand Medicaid / TennCare has cost the State of Tennessee
?
in lost federal funding.
Brother Websites
Other "Views":
---
Local Interest:
---
Folks that Help:
---
Progressiveness:
---
Local News Media:
---
Local Government:
---
Candidates: