With Harvey on track to be the most expensive natural disaster to ever hit the USA, Hurricane Irma has strengthened faster than observers expected and is already a category 3 hurricane.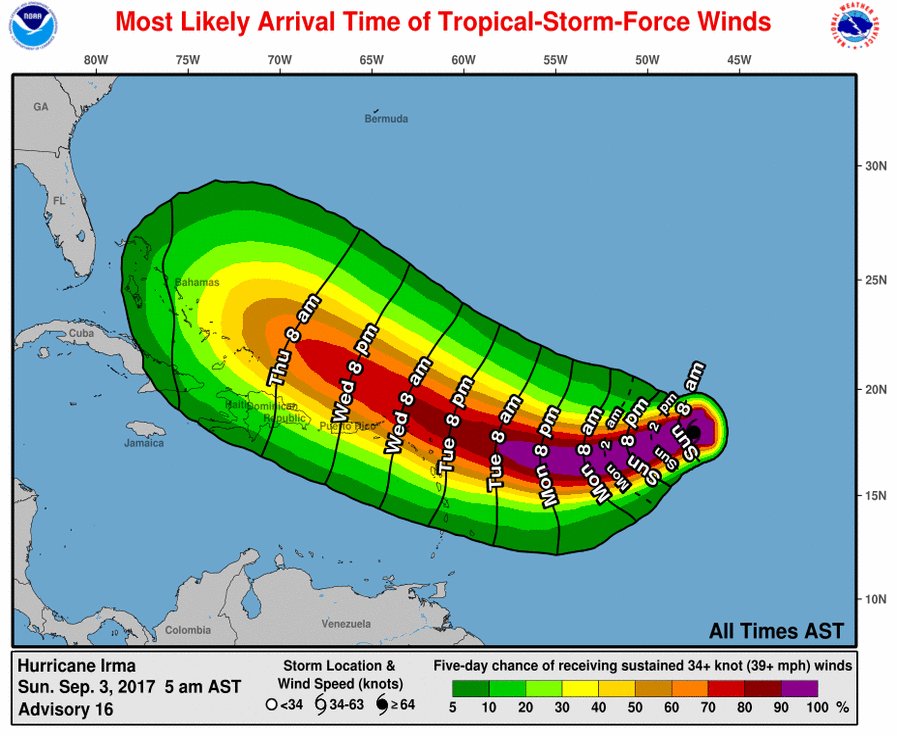 (The National Hurricane Center) said it was too early to know what impact Irma could have on the Bahamas and United States, where there are no warnings or watches currently in effect.

"Regardless, everyone in hurricane-prone areas should ensure that they have their hurricane plan in place, as we are now near the peak of the season," the NHC said.
Lost Medicaid Funding
To date, the failure to expand Medicaid / TennCare has cost the State of Tennessee
?
in lost federal funding.
Brother Websites
Other "Views":
---
Local Interest:
---
Folks that Help:
---
Progressiveness:
---
Local News Media:
---
Local Government:
---
Candidates: