You get no better bang for your buck than tonight at the Princess.Jason Eskridge is not just one of the finest vocalists in Nashville, but a man who is dedicated to giving back to his community. Be a part of this!
Tickets $12 Online...$15 at the door.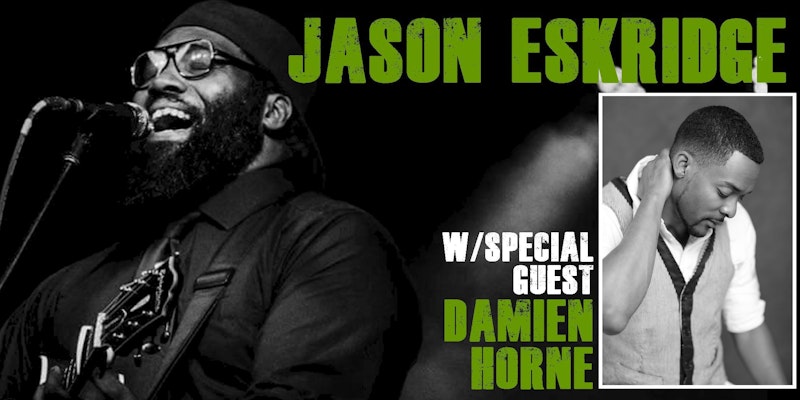 Lost Medicaid Funding
To date, the failure to expand Medicaid / TennCare has cost the State of Tennessee
?
in lost federal funding.
Brother Websites
Other "Views":
---
Local Interest:
---
Folks that Help:
---
Progressiveness:
---
Local News Media:
---
Local Government:
---
Candidates: